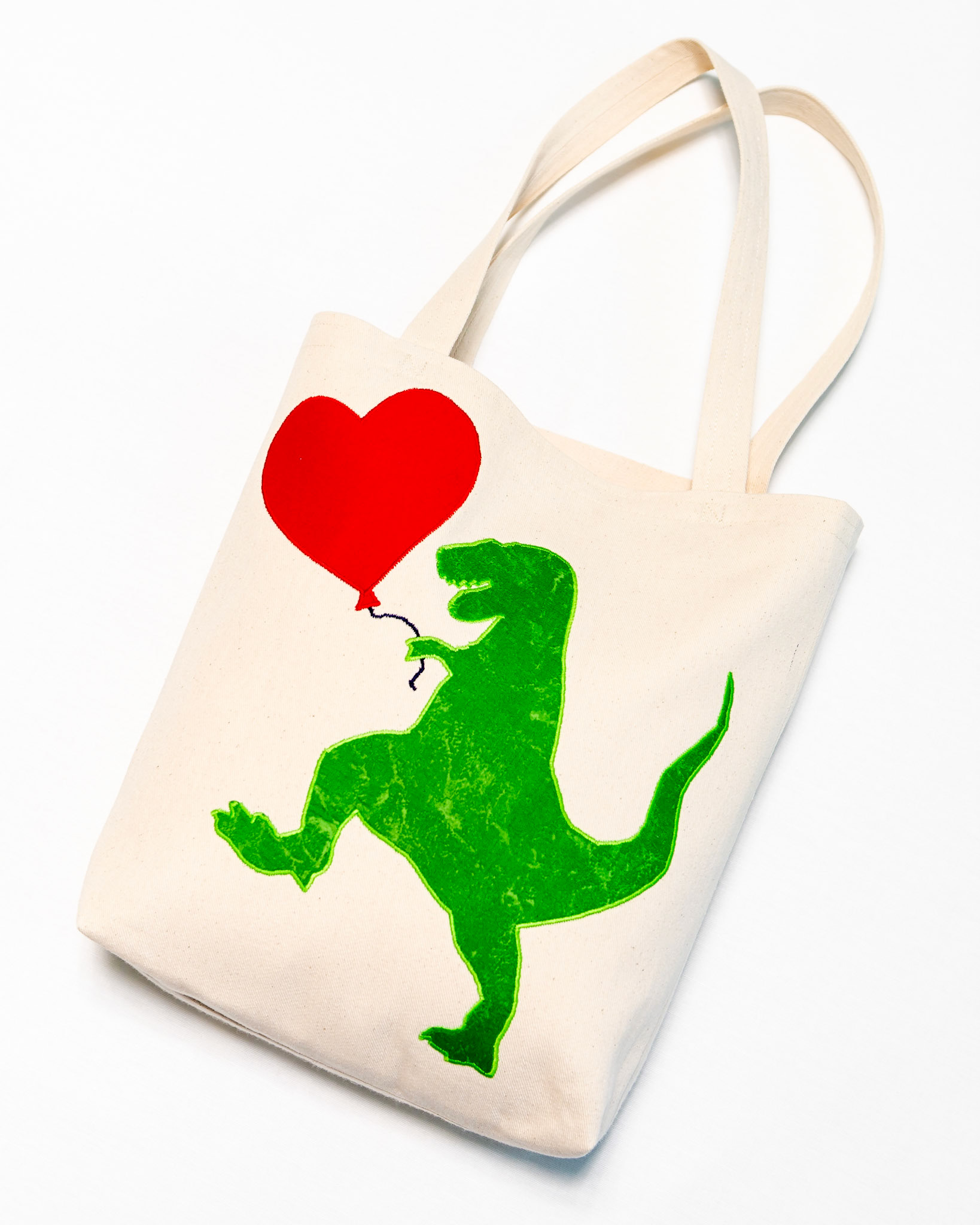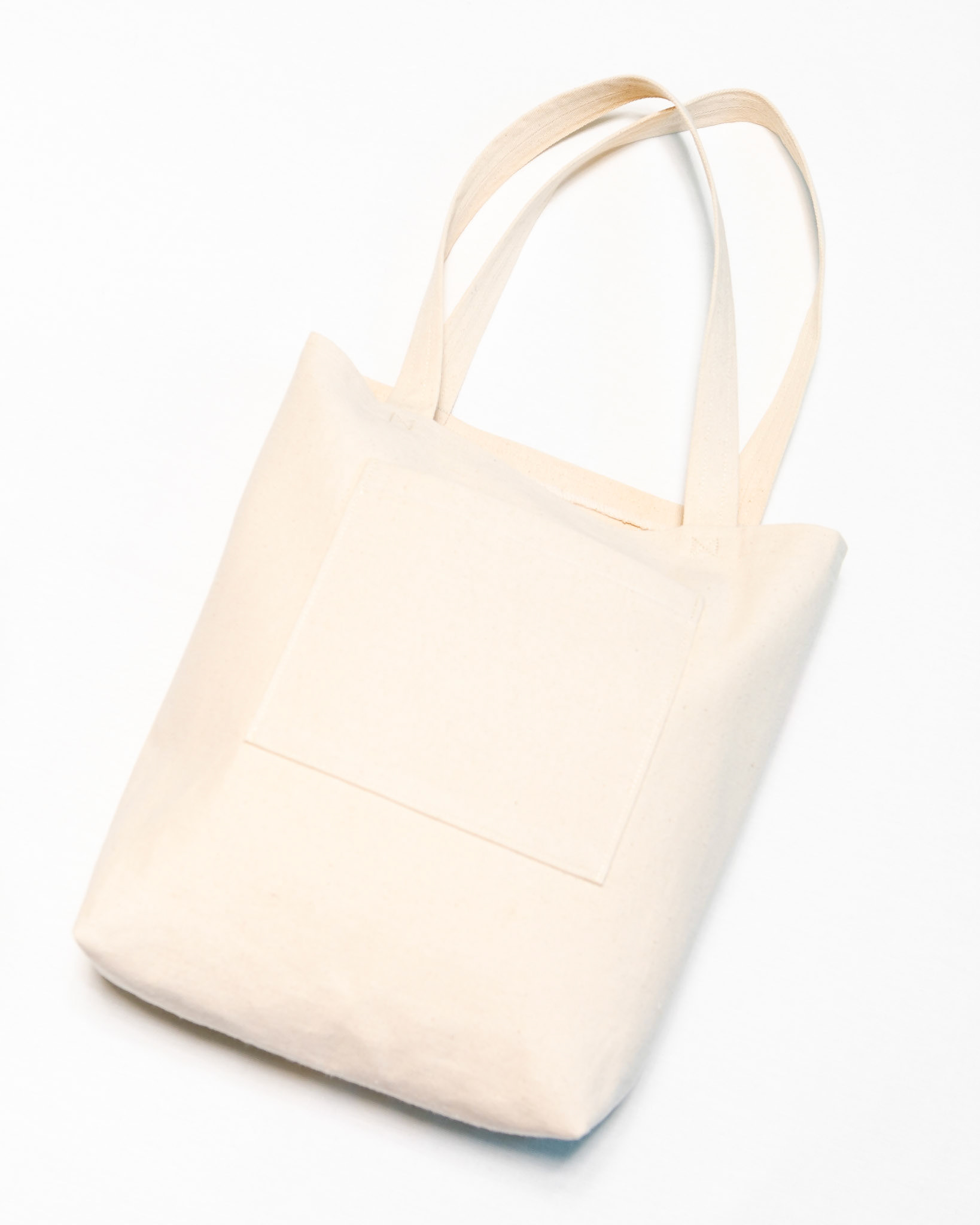 Canvas Tote Bag with custom Applique design
Large capacity and pocket on the back side.
Approximately 40x40cm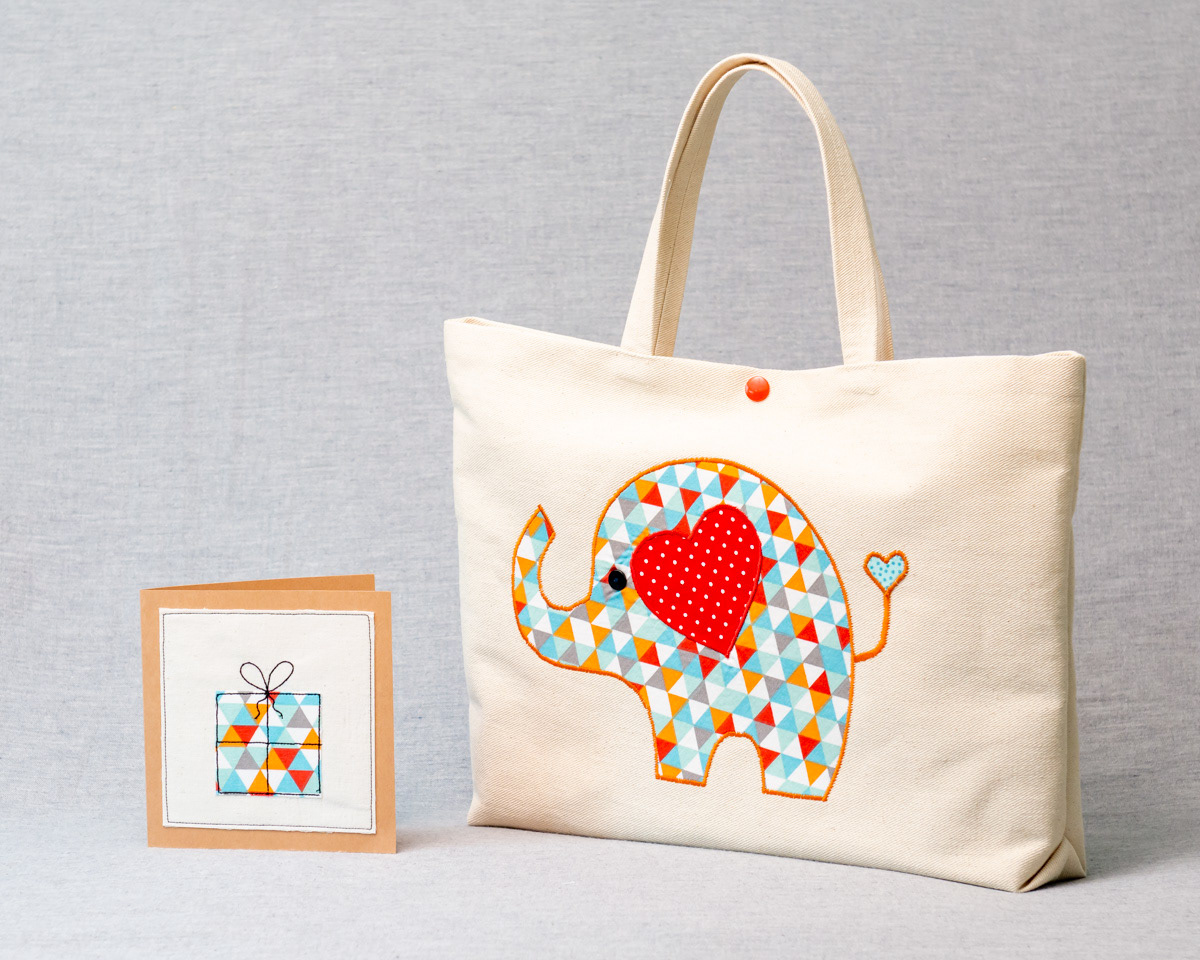 Child's Canvas Bag with custom Applique design
A cute bag specifically for children
Approximately 40x30cm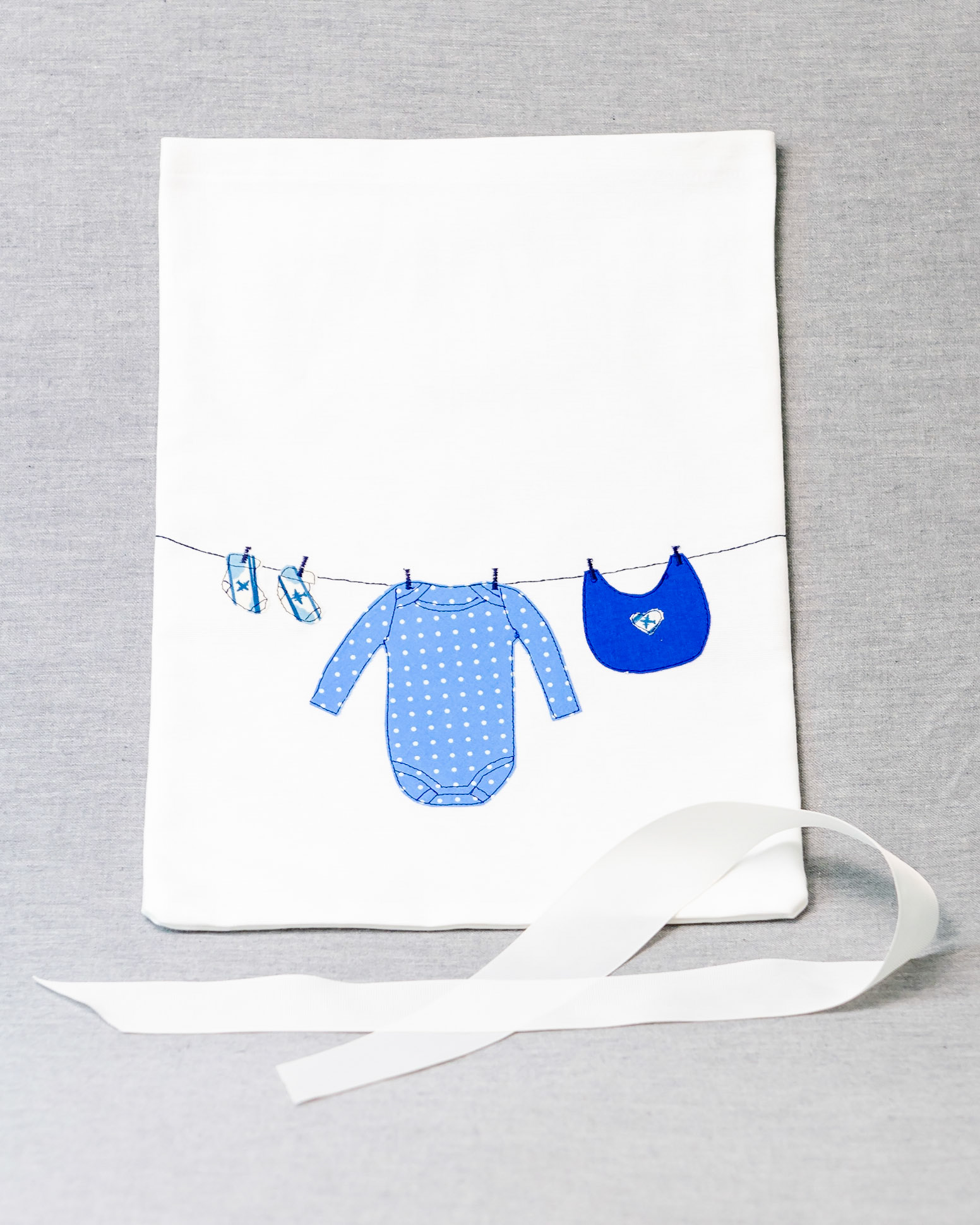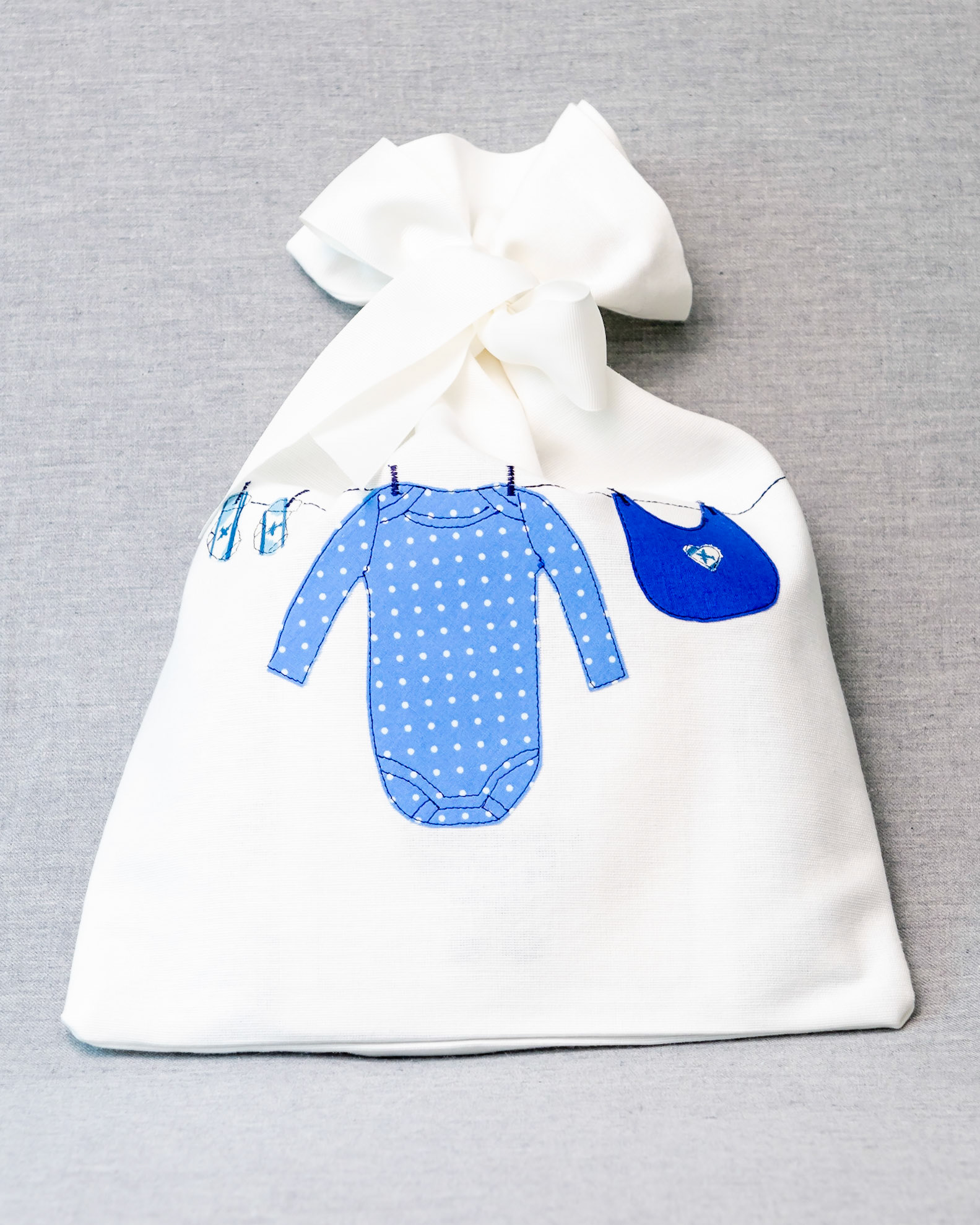 An environmentally-friendly way to share gifts with loved ones. These bags can be personalised with a unique applique design- contact me for details!
Small 15x20cm, Medium 20x30cm, Large 30x45cm
Plain design
starting from AED 10
*
With custom applique design starting from
AED 40
*
*price depends upon bag size and applique design, the design shown is a 'Medium Applique bag' at AED 50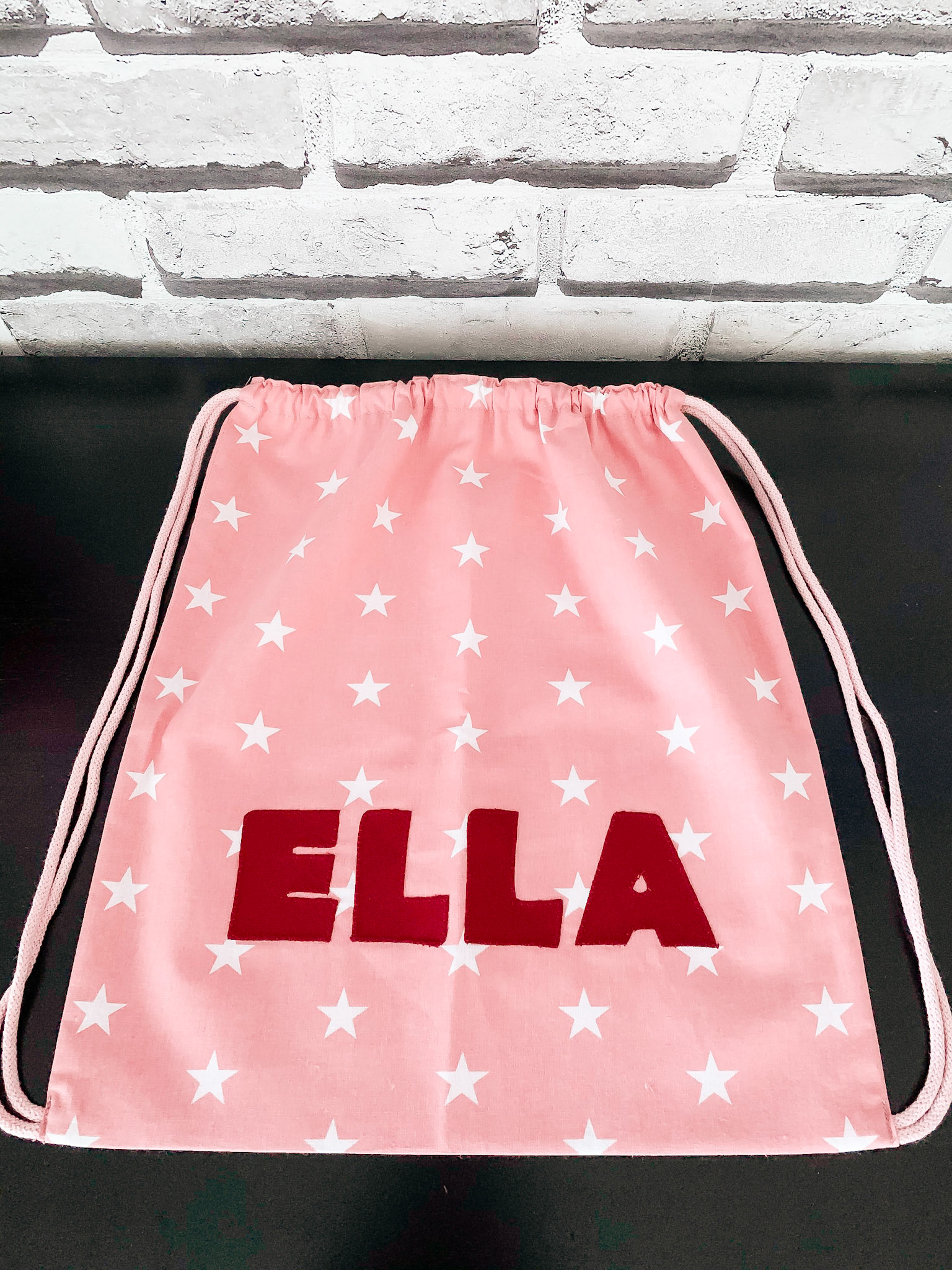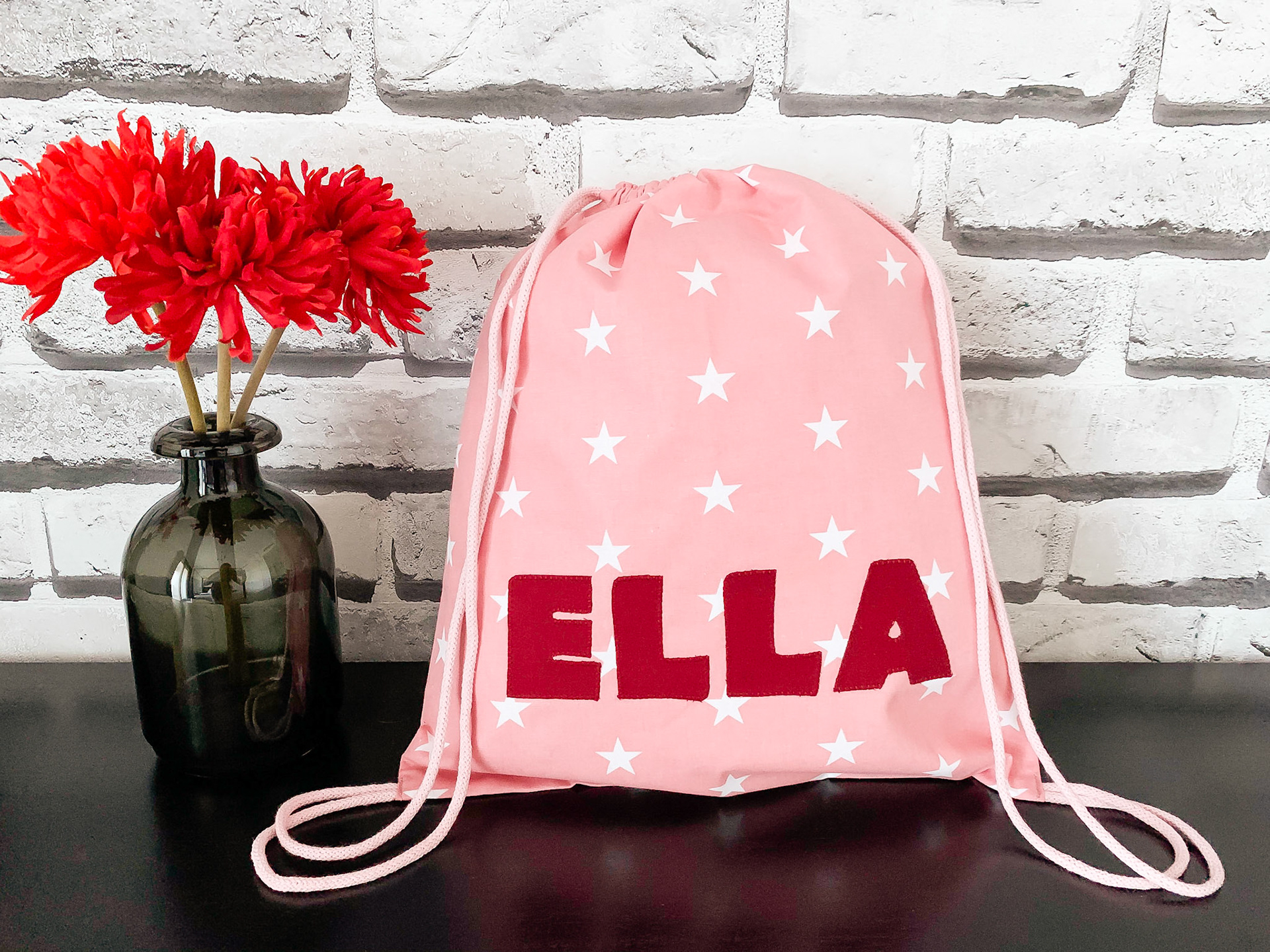 Child's Drawstring Bag with internal lining
perfect for your little one to carry their precious possessions or spare clothes.
Approximately 33x40cm
Add applique name for an extra
AED 30